Part 2 of the series left us with the urge to pursue a 3D engine, but what can we do to get out of 2D land? In this post, we'll look at some of the options we considered to fulfill our 3D dreams.
Part 3: What Engine Options for 2.5D Game
Truthfully, we didn't look at that many options to satisfy 3D requirements; so I have once again proven that my series outline from Part 1 was not well thought out, but here we go anyway!
Option #1: Full 3D Game
As soon as I start talking about 3D games, the variety that inevitably comes to mind is what I'm going to call that of a "full" 3D game. In a full 3D game, the engine handles 3D physics and 3D rendering via 3D models. Most triple-A games in the current video game industry are full 3D games.
Interestingly enough, the direct successors to both 2.5D inspiration games cited in Part 1 appear to be full 3D games, despite having gameplay that is nearly identical to their true 2D heritage. I think that a lot of game developers wind up going this route because of already-built game engine support.
The Legend of Zelda: A Link Between Worlds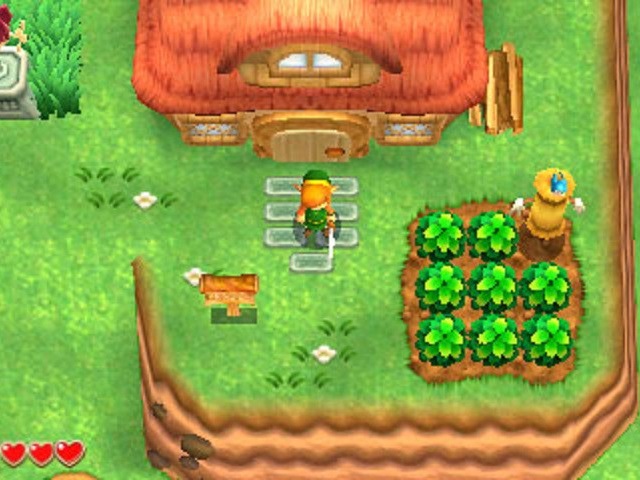 Golden Sun: Dark Dawn