It's been more than a month since Part 3 in our 2.5D game blog series adventure, but I left us on a big cliff hanger! In this post, we'll walk through the core elements of how we designed our game engine to satisfy our 2.5D needs.
Part 4: How Did We Do
Over the course of this blog series, I have danced around three axes of consideration for engine implementation: 1) 3D physics, 2) rendering order, and 3) level editing. These three are not intended to be comprehensive, but they will help us organize our thinking about design of this engine.
I want to note that the traditional layer-based 2D engine generally nails two of these three. (2) Layer-based 2D engines don't have difficulty with rendering order because layers can be rendered in order and sprites can easily be sorted on the same plane. (We talked about this some in our bonus round post early in the series.) (3) Level editing is natural because the 2D plane of the game world maps directly to the 2D plane of developer's computer screen. (And to manage the complexity of multiple layers, individual layers' visibility can be toggled to only show a subset of all layers at once.)
Example Rendering Order (2 Layers)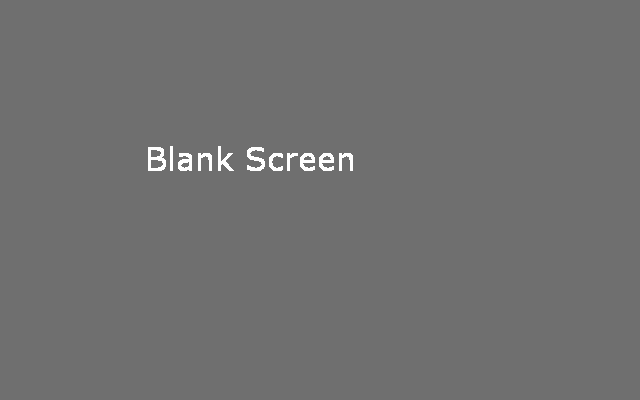 Example 2D Level Editor (RPG Toolkit)